Galerie
Kunstgalerie Jan-Clemens Lampe
Beeldend kunstenaar Jan-Clemens Lampe toont in zijn huisgalerie in Vught een aantal van zijn werken.
Speciale aandacht voor de werken in Acryl op papier.
Klik

HIER

en

HIER

voor meer informatie.

WELKOM OP AFSPRAAK
BINNEN H
ET KADER VAN DE
ACTUELE CORONA MAATREGELEN
SLECHTS 1 PERSOON MET MONDKAPJE PER AFSPRAAK EN QR CHECK
MAIL HIER
voor afspraak b
ezoek aan huisgalerie of neem

contact

op

Zijn er bepaalde werken, die u op deze website ziet en waarvoor u belangstelling heeft, dan kunnen deze uit de opslag worden gehaald om in de galerie getoond te worden.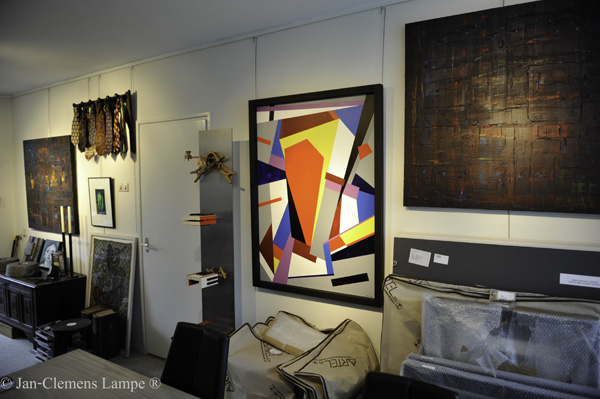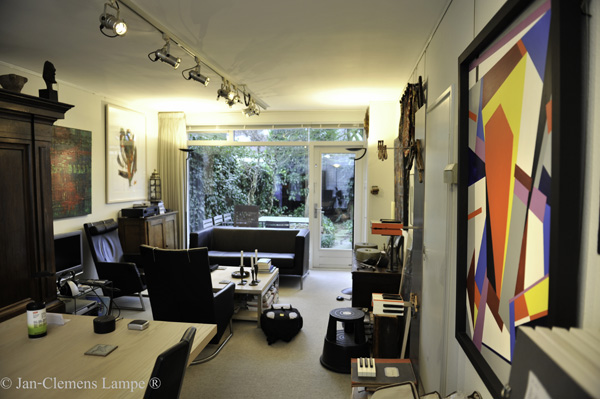 In de galerie en de tuin (gedichten in cortenstaal) worden wisselend werken getoond uit onderstaande categorieën kunst.
Klik op de afbeelding voor meer informatie.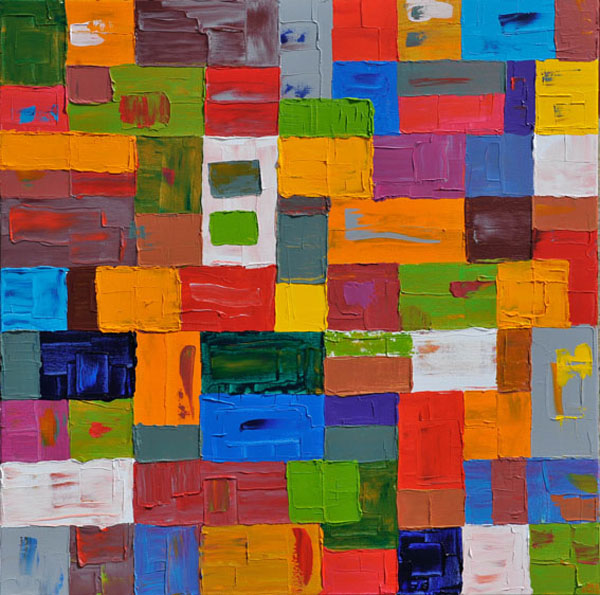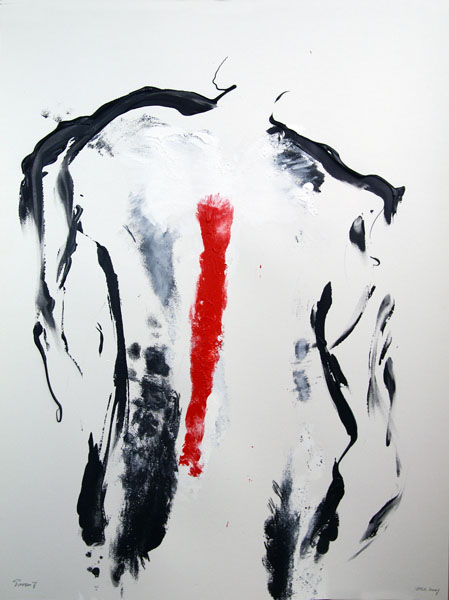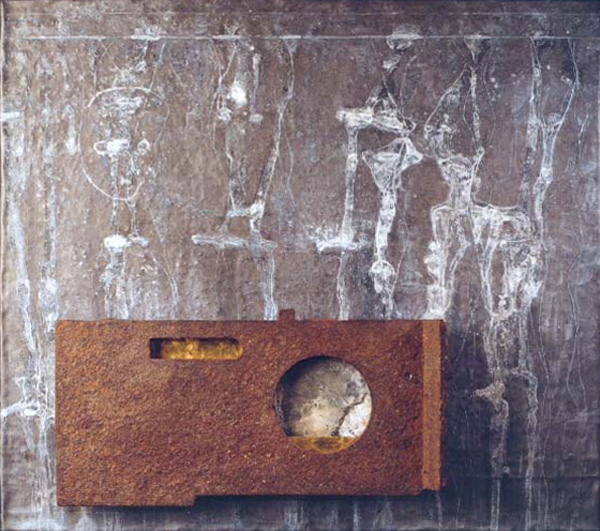 Acryl op linnen, acryl op papier en mixed media / Acrylic on linen, acrylic on paper and mixed media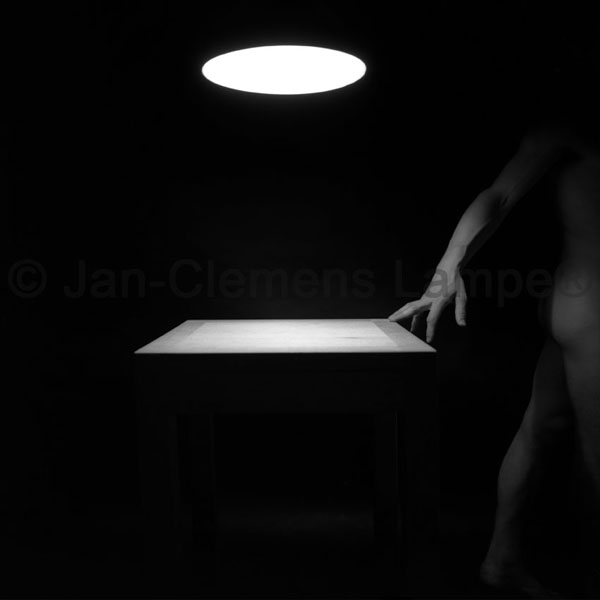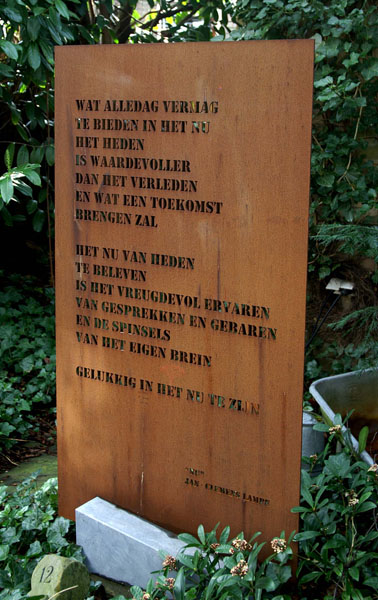 Fotografie en gedichten in corten staal / Photography and poems in corten steel

Klik op de foto voor betreffende categorie / Click on the picture for the category in question​.



Foto's © Jan-Clemens Lampe
(English)
Art gallery Jan-Clemens Lampe
Visual artist Jan-Clemens Lampe shows a selection of his works in his house gallery in Vught.
Click on the images above for more information about acrylic on linen, acrylic on paper, mixed media, photography and poems in corten steel.
Click
HERE
and
HERE
for more current information.
WELCOME BY APPOINTMENT.
WITHIN THE FRAMEWORK OF
THE CURRENT CORONA MEASURES
ONLY 1 PERSON WITH MOUTHCAP PER APPOINTMENT.
MAIL
me for appointment and visit house gallery or
contact
me
If there are certain works on this website you are interested in, they can be removed from the storage to be shown in the gallery.