Contact
Contact Jan-Clemens Lampe®
Het is altijd goed om contact op te nemen met beeldend kunstenaar Jan-Clemens Lampe, om toelichting te krijgen op door hem gemaakte kunstwerken, die u op deze website heeft gezien.
Jan-Clemens Lampe heeft ook een kleine galerie van zijn werken aan huis; kijk
HIER
voor meer informatie.
Onderstaand alle gegevens
(English)
It is always good to contact visual artist Jan-Clemens Lampe to get an explanation of artworks he has made on this website.
Jan-Clemens Lampe also has a small gallery of his work at home; Look
here
for more information.
Below all data
Jan-Clemens Lampe ®
Visual Art
jcl art ®
jcl photo ®
LAMPE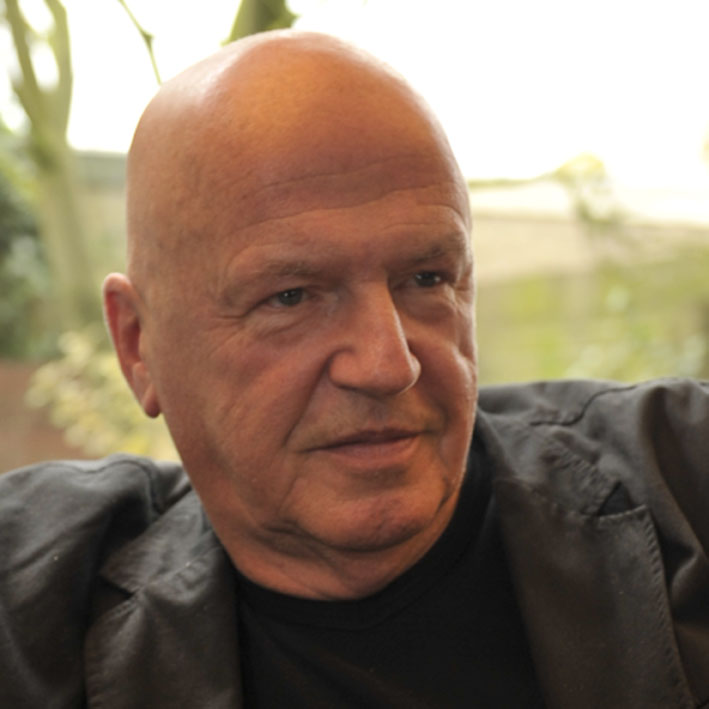 Contact: Jan,C.A.M.Lampe
Sniedersstraat 9
5262 GC Vught
Nederland
Welkom op afspraak en als onderstaand bordje naast de voordeur hangt
Welcome by appointment and if the sign below hangs next to the front door



Tel. (+31) (0)73 6840540
Mob. (+31) (0)654 743871
info@janclemenslampe.nl
www.janclemenslampe.nl
ABN-AMRO Bank nr: IBAN NL48ABNA0264418301 (BIC ABNANL2A) ten name van / in the name of J.C. Lampe
Aangesloten bij / Affiliated with
PICTORIGHT
DuPho
, Dutch Professional Photographers
LIRA
auteursrechtenorganisatie voor schrijvers, vertalers en freelance journalisten (of hun erfgenamen)
copyright organization for writers, translators and freelance journalists (or their heirs)
BBK
Beroepsvereniging Beeldende Kunstenaars
BKKC
Brabants Kenniscentrum Kunst en Cultuur
Voor verkoop voorwaarden / For sale conditions
zie Rechten
Zie routebeschrijving / See route discription