Design
Design door Jan-Clemens Lampe, Beeldend Kunstenaar
Design valt voor Jan-Clemens Lampe onder gemengde technieken.
De achtergrond en uitgangspunt van Lampe is dat een ontwerp als item - ingelijst - als object aan de wand hangt.
De bedoeling is de groep elektronische kunst- composities uit te breiden.
Tot nu toe ontwierp Jan-Clemens Lampe voor zichzelf en voor anderen affiches, flyers, plaquettes en lay-out voor publicaties.
Onderstaand enkele voorbeelden.
(English)
For Jan-Clemens Lampe, design falls under mixed techniques.
The background and starting point of Lampe is that a design as item - framed - hangs on the wall as an object.
The intention is to expand the group of electronic art compositions.
Until now, Jan-Clemens Lampe designed posters, flyers, plaquettes and lay-out for publications for himself and others.
Below some examples.
Expositie affiches © Jan-Clemens Lampe / Exhibition posters © Jan-Clemens Lampe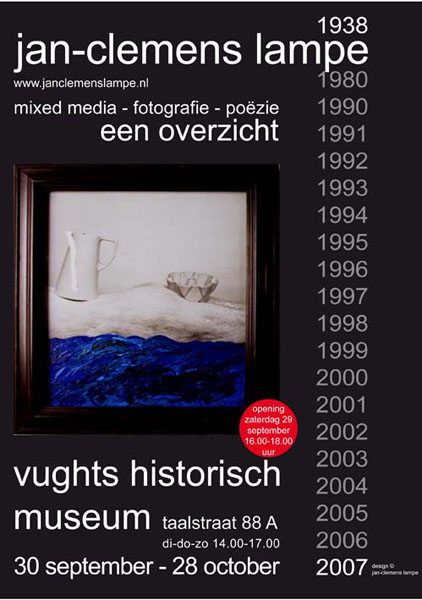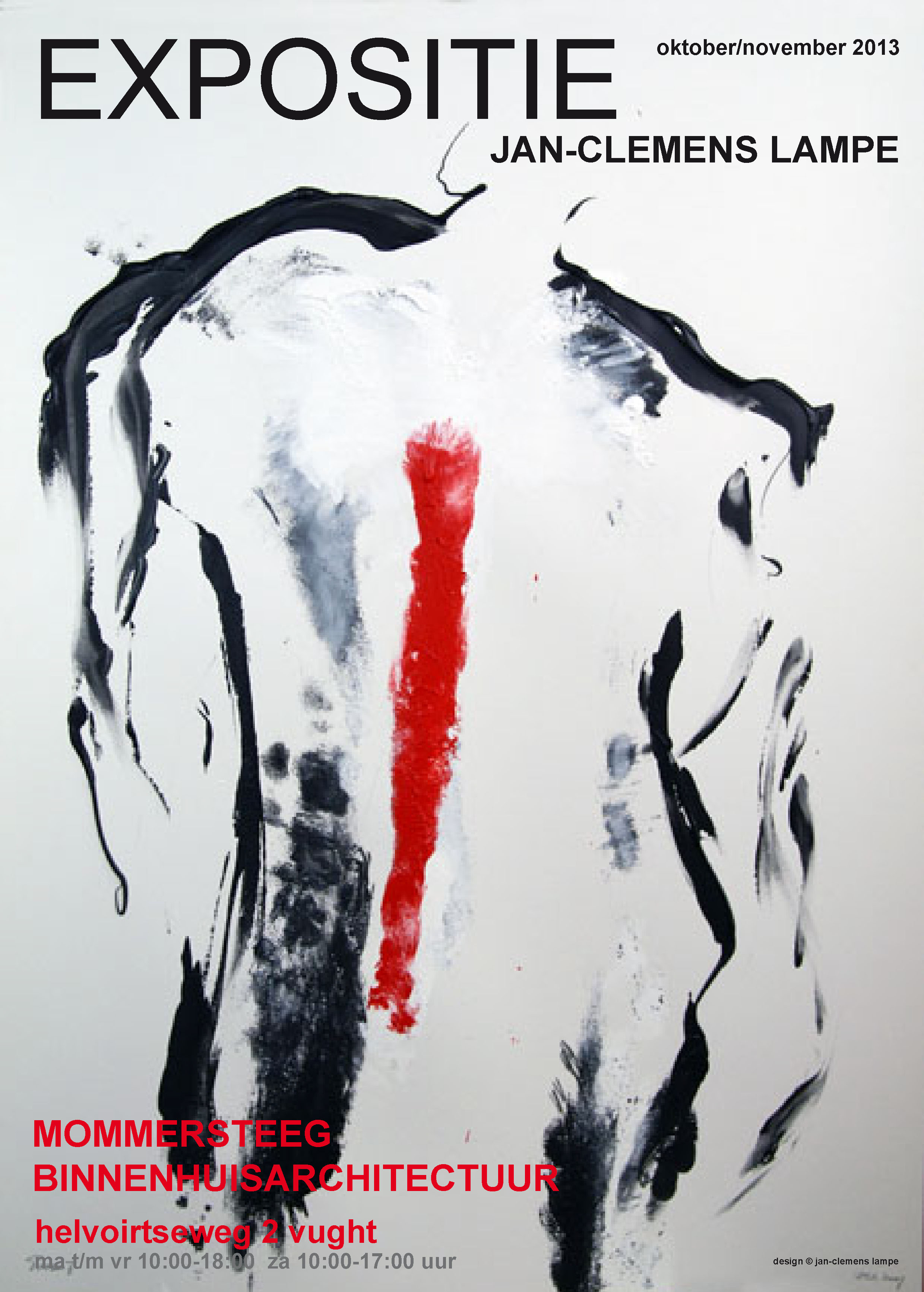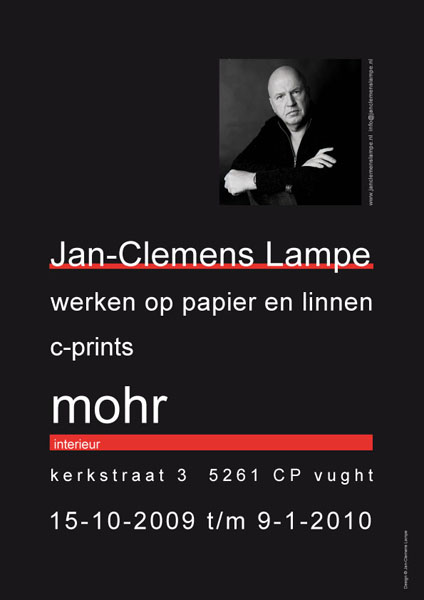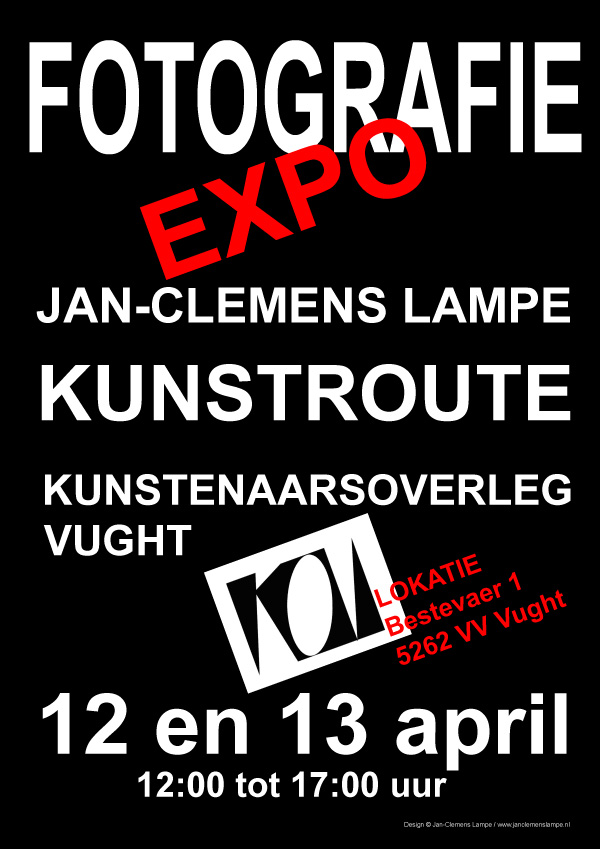 Nieuwjaarswensen © Jan-Clemens Lampe / New Year wishes © Jan-Clemens Lampe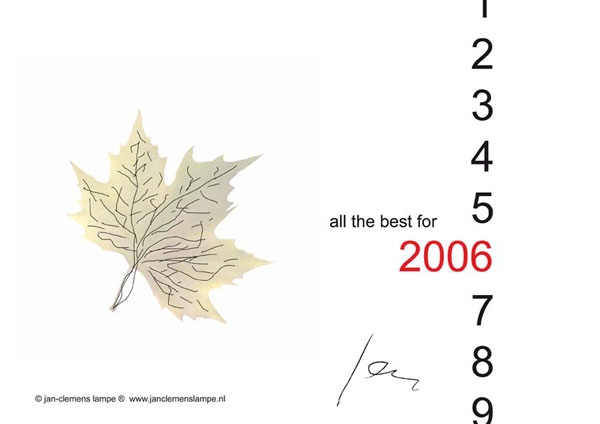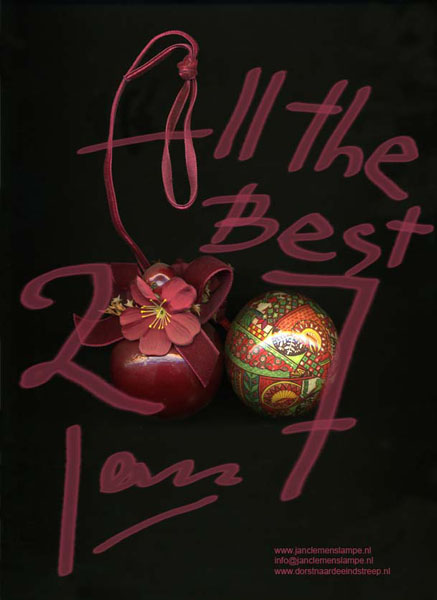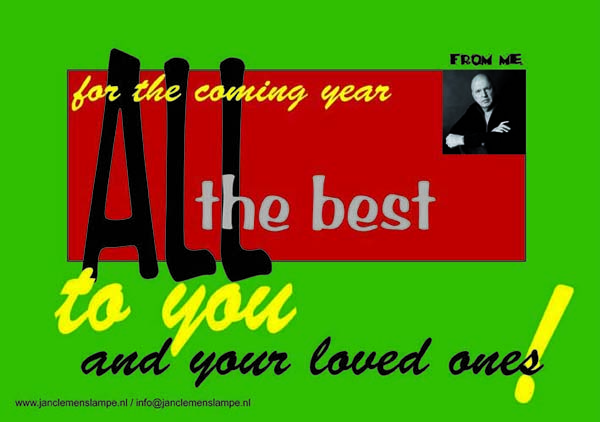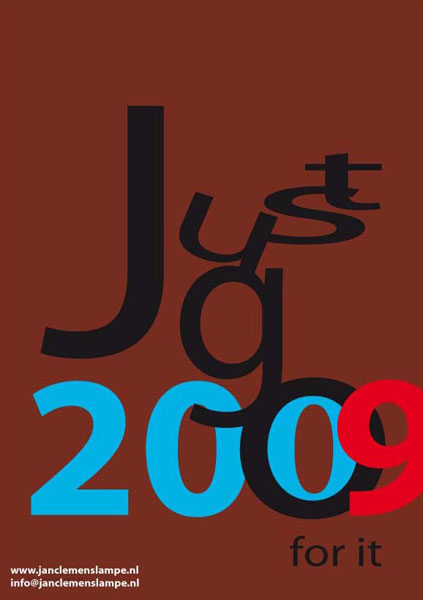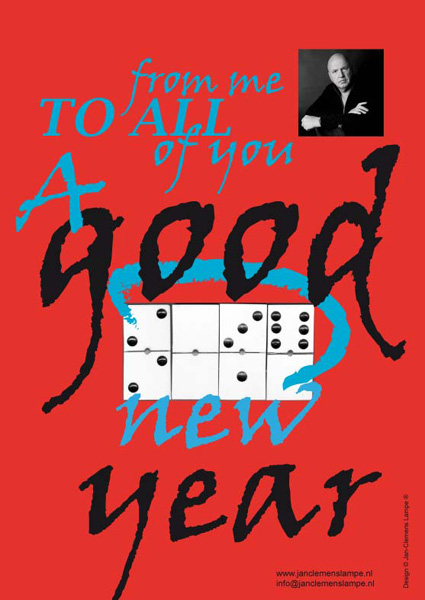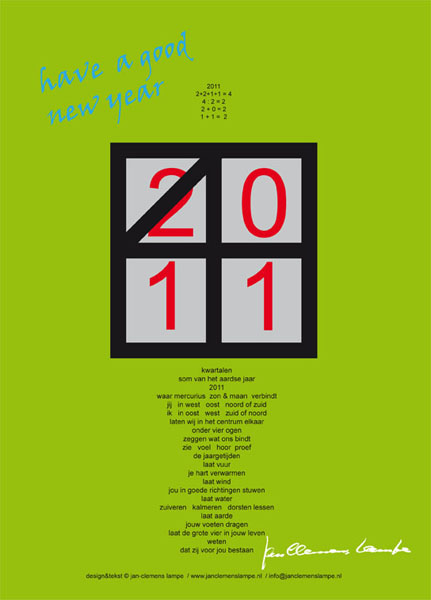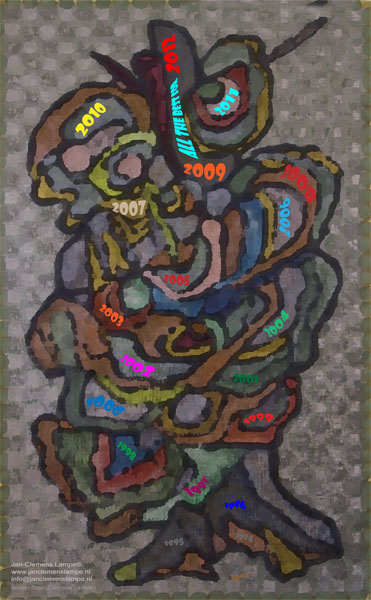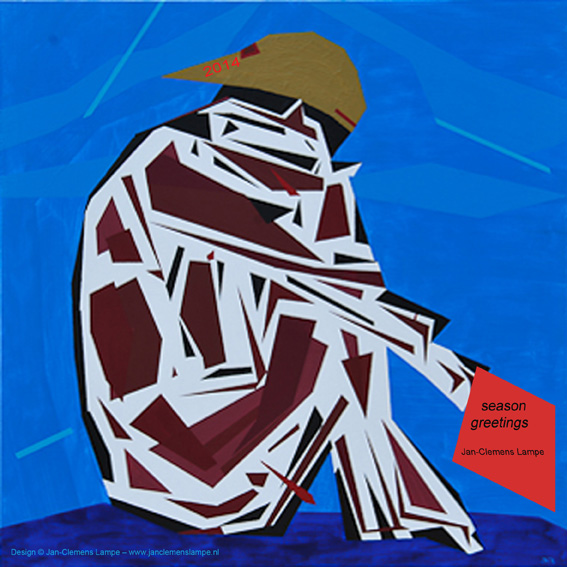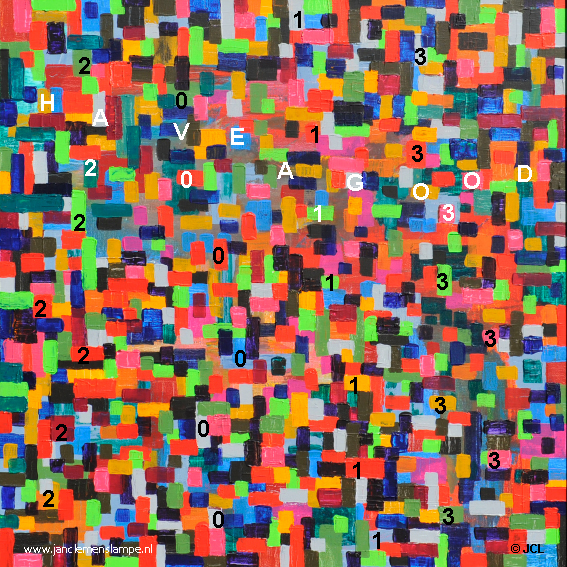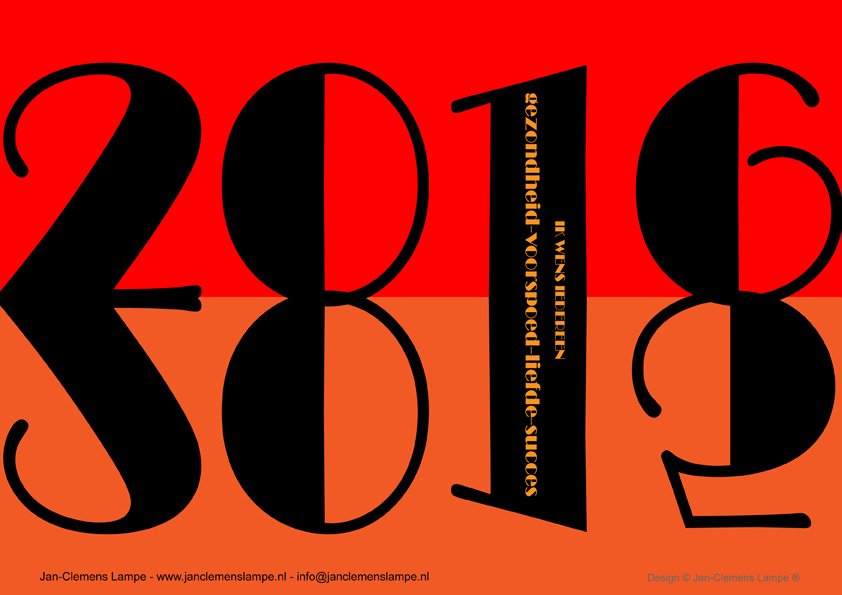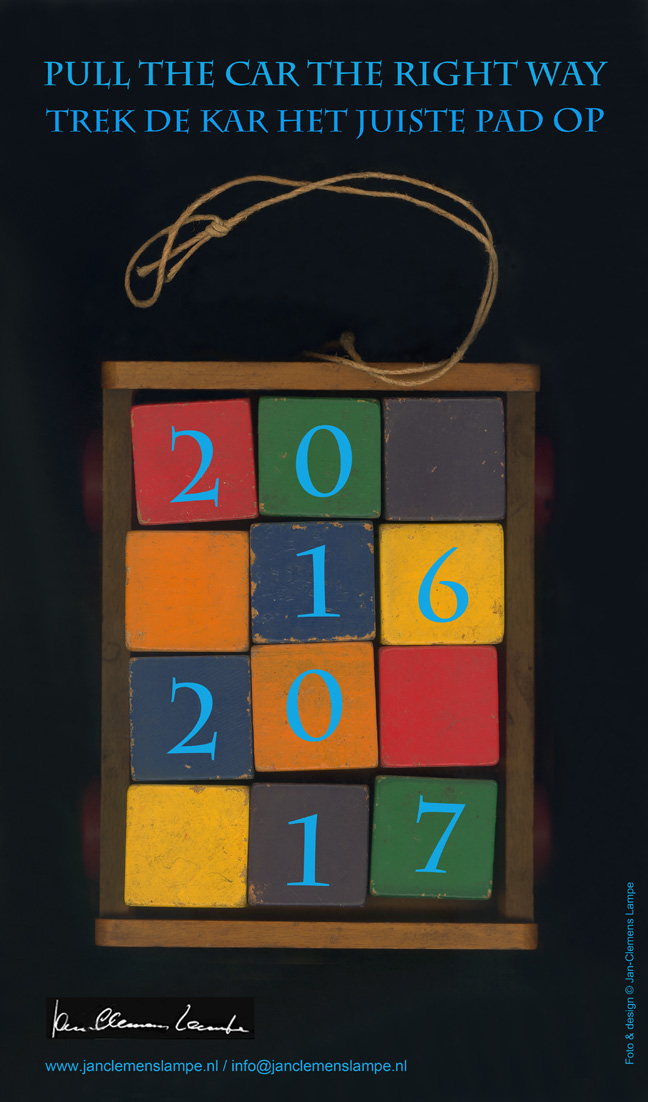 Fotogedicht 'Vught' © Jan-Clemens Lampe
(zie
fotogedichten
)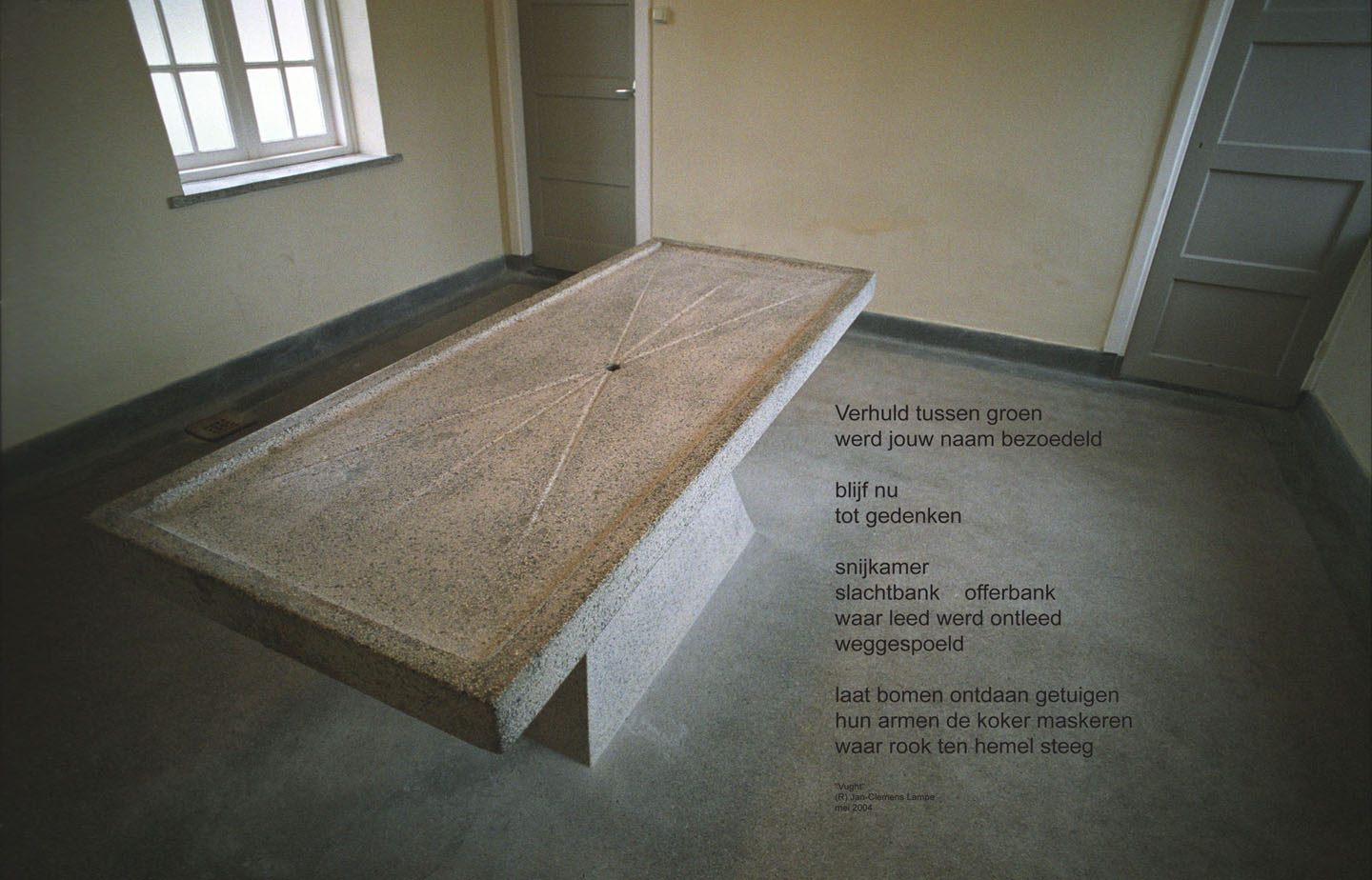 Expositie affiches © Jan-Clemens Lampe / Exhibition posters © Jan-Clemens Lampe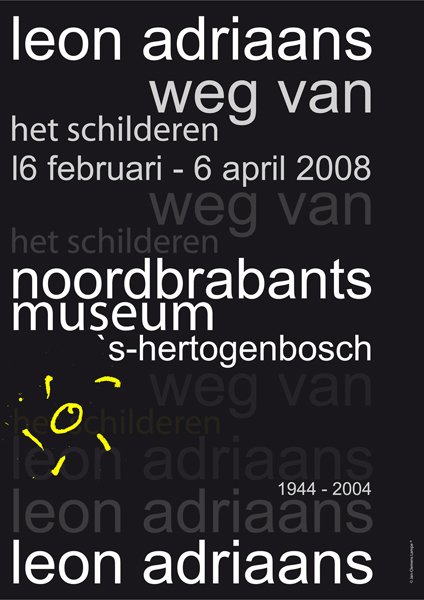 niet gebruikt ontwerpt voor expo Noordbrabants Museum; expositie Leon Adriaans
Brochure lay-out © Jan-Clemens Lampe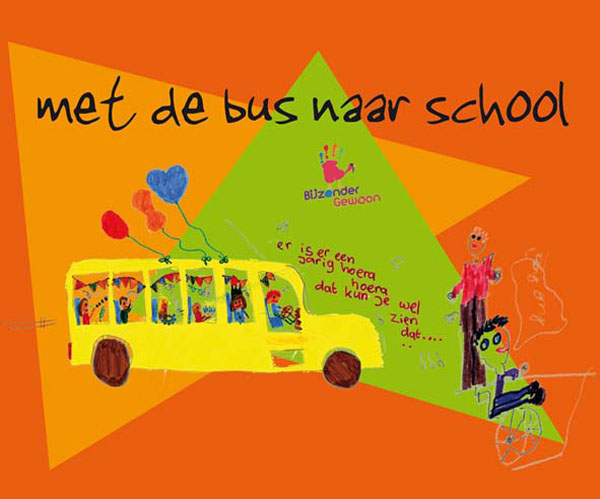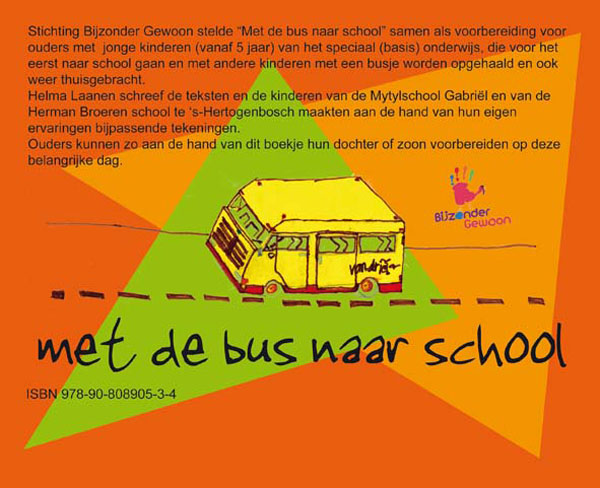 Ontwerp, uitvoering en uitgave voor stichting BuitenGewoon / Design, execution and publication for BuitenGewoon foundation
Gedichtenbundel lay-out © Jan-Clemens Lampe / Poem Book layout © Jan-Clemens Lampe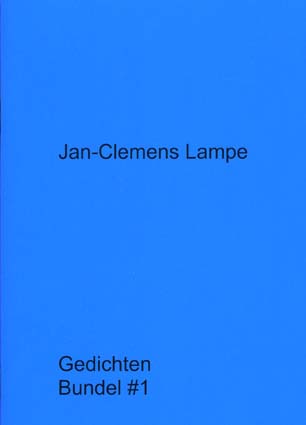 Lay-out en ontwerpen © Jan-Clemens Lampe / Layout and design © Jan-Clemens Lampe
Onderstaand vergrootbare afbeeldingen / below images can be enlarges