Portret
Portret Fotografie van Jan-Clemens Lampe.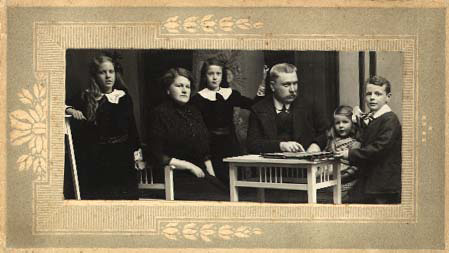 Foto familie Küller; 4 mei 1913; fotograaf onbekend.
Portretten hebben in de geschiedenis altijd in de belangstelling gestaan.
Zij geven een beeld van een persoon; een uiterlijk beeld. Als het goed is wel een beeld dat interessant is om naar te kijken en dat vragen oproept.
Ik ben geïnteresseerd in mensen en vind het binnen het kader van de beeldende kunst een uitdaging om personen op een bijzondere manier te portretteren.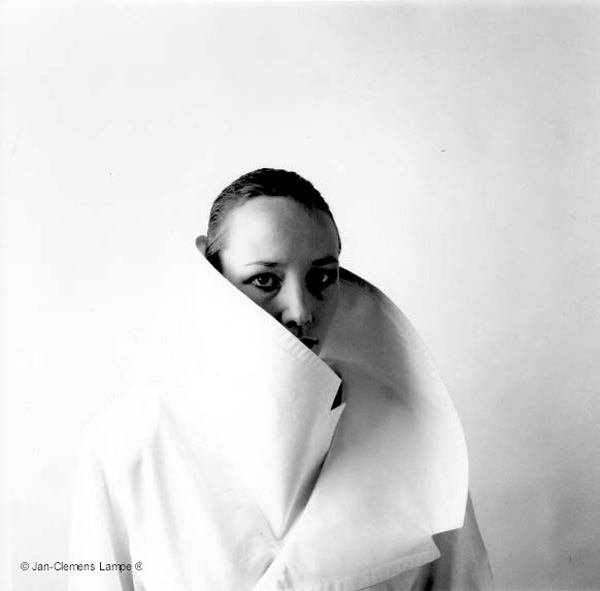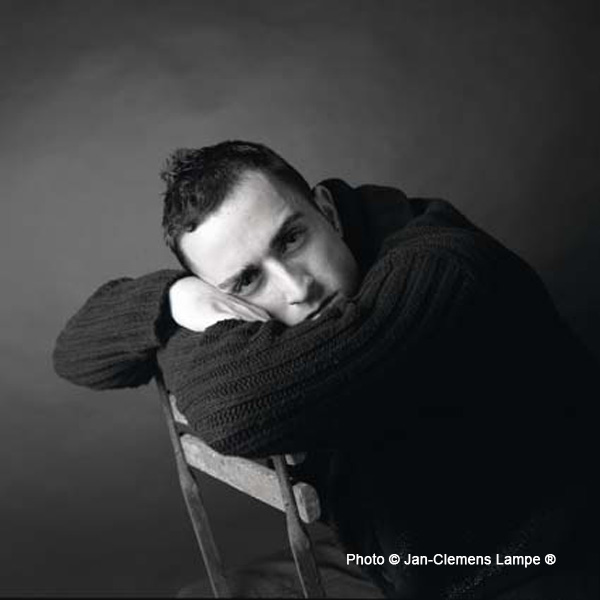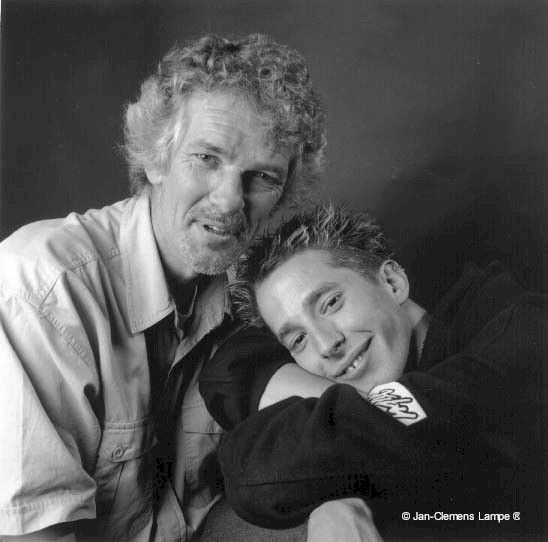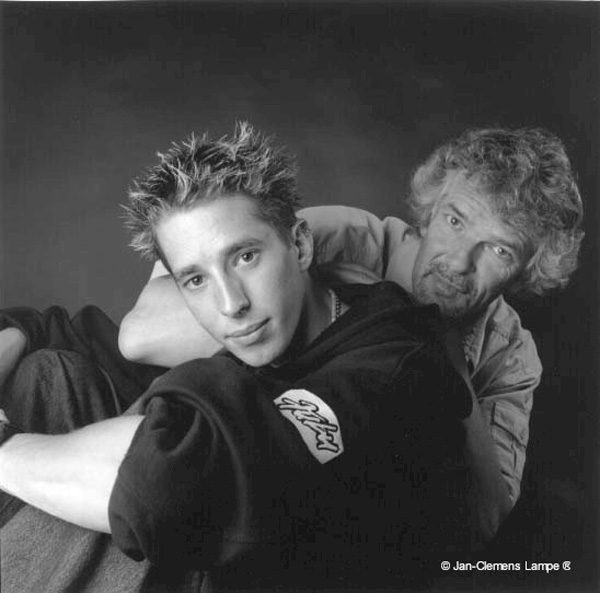 © Jan-Clemens Lampe®
Ik heb mij gespecialiseerd in portretfotografie; hoofdzakelijk in zwart/wit. Aangezien ik fotografeer vanuit de beeldende kunst, fotografeer ik alleen als het vanuit dit standpunt interessant is. Ik neem dus niet alle verzoeken aan.
(English)
Portrait photography by Jan-Clemens Lampe
Portraits in history have always been in the spotlight.
They give a picture of a person, an appearance image. You should get an idea that is interesting to watch, and that raises questions.
I am interested in people and find it within the context of the visual arts a challenge to people on a special mannier to portray.
I have specialized in portraiture, mainly in black&white. Since I shoot from the visual arts, I shoot only if it is interesting from this point. I do so not all requests.